My daughter is 3 years old. Her grandfather is dying of cancer and she is very close to him. How to explain her grandfather's death to her?
Dr. Samina Sohail reflects on what the election of Vice President-elect Kamala Harris means to American Muslims.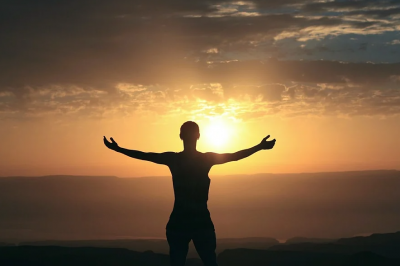 November 24, 2020
Here is a reminder to always be grateful for everything you have. When we see families go through difficulties don't judge their situations.