My child died about 6 weeks ago. I can't sleep and keep blaming myself for what happened.
Many wonder if their faith is baseless. Here are seven ways to know that Islam is the complete and perfect truth for all mankind.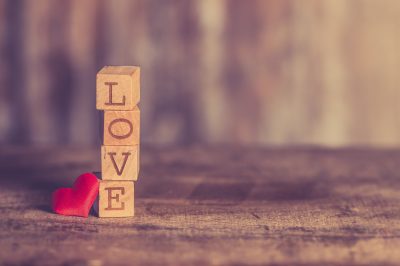 January 23, 2021
Here is a dua to increase love between husband and wife. This will also help to heal any relationship problems.