A busy mother asks how can she manage to bond with her kids and fulfill their emotional needs?… Check the counselor's answer.
Enjoy this collection for a special Eid under lockdown. Check our interesting tips, stories, fatwas and Eid cards. Happy Eid!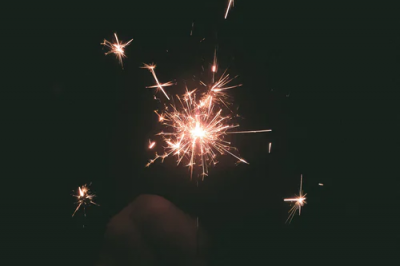 May 13, 2021
Eid Mubarak brothers and sisters! Here is a beautiful Eid nasheed we can listen to all day with our family and loved ones!