My children are constantly arguing and bickering with each other and there is always rivalry and quarrels. Is there anything I can do to stop the conflicts?
Some will give answers such as modesty is how we dress. But modesty goes much deeper than just the clothing on our backs though…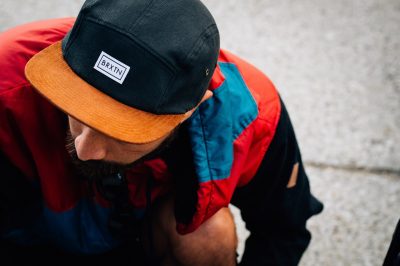 March 5, 2021
Maybe one of your friends didn't achieve something like you did. Don't humiliate people. Whatever job they do will be seen as dignified to Allah.