My 6-year-old son is being bullied at school by a boy in his class. The boy is preventing my son from playing with the other boys. We have spoken to the boy's mother and she said she'd talk to him. We're also talking to the teachers. Any advice?
Is it enough to merely recount the history of Hijrah, recall its events and heroes? What aspects of Hijrah apply to our challenges today?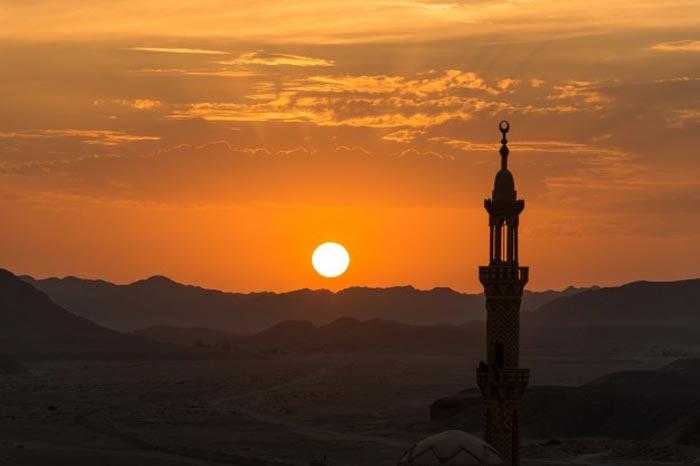 August 4, 2021
Do you know who the 10 Companions promised paradise are? This short video counts down the names of those companions!