A pregnant woman is worried about her pregnancy while fasting. She asks for advice! Check the counselor's answer.
#
Ramadan....Month of Fasting
Explore this special page to follow our Ramadan coverage, with regular updates…Ramadan Kareem!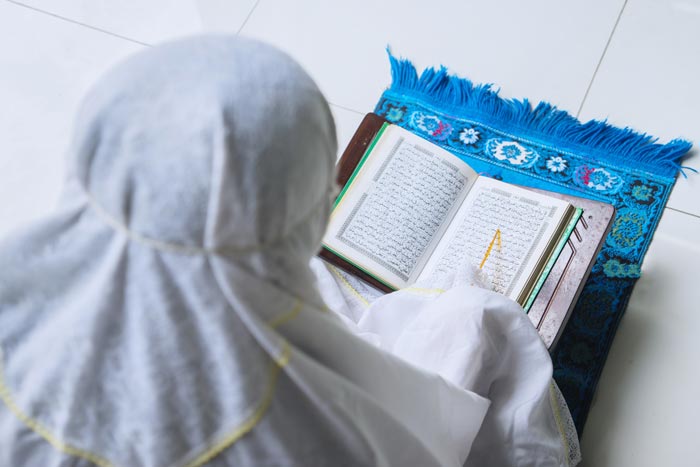 April 20, 2021
This is an extremely common question. Is reading the Quran in Ramadan during menstruation permissible? Dr. Yasir Qadhi discusses.