"My daughter is 5 years old; she is a very picky eater and takes so long to eat. Can you help me make her eat healthy food?" Check the answer.
The level of excitement you felt in taking the shahadah will likely fade away as you get back to living. It's inevitable and it does not necessarily mean that you are a "bad" Muslim or have done anything wrong…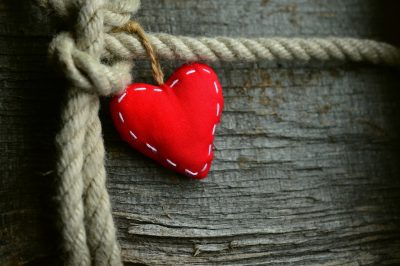 June 18, 2021
Allah tells us to to hold on to Allah. And guess what? We should hold on to Allah no matter what. It is an essential connection.